Minimum of 25 persons
This package gives you just that little extra you might expect on a full that out with a party.
You will be welcomed in our restaurant with two cups of coffee/tea with apple tart. Then you will visit the Outdoor Centre of the Forestry Commission, where you will see the beautiful exhibition that tells you everything about the origin of the Weerribben, the flora and fauna. Then you will sail for an hour and a half with a tour boat through the Weerribben, including two drinks on board.
Upon return to our restaurant you will receive 1 consumption of choice with French bread and butter.
To end the afternoon well, a barbecue with hot/cold buffet is waiting for you. After the buffet, everyone will receive a cup of coffee/tea.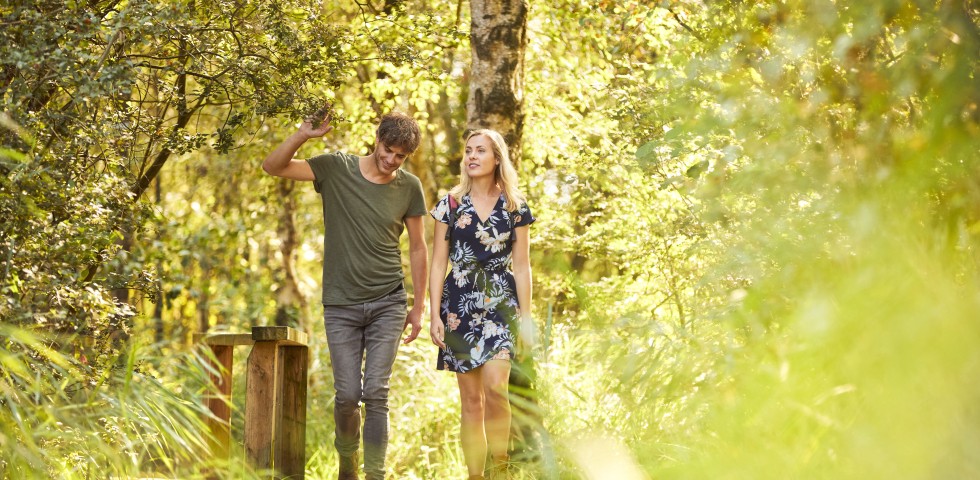 Includes:
Reception with coffee/tea and apple truffle
Visit to the Outdoor Centre of the Forestry Commission
Round trip at the canal boat company Tiemen Vaartjes, for one and a half hours including 2 drinks
In the restaurant 1 consumption of choice with baguette and herb butter
Barbecue with hot/cold buffet
Cup of coffee/tea to conclude
€ 81,95 per person (2024)