Restaurant de Kluft
Our chefs make all dishes with passion & love
When you explore the Weerribben during a day of cycling, sailing or walking, our restaurant is also very suitable as a break. For example, for a nice cup of coffee with cake. We also offer various lunch options, both à la carte and buffet style, and dinner à la carte every evening. Dinner in a buffet style or a barbecue is also possible.
Take a look at the menu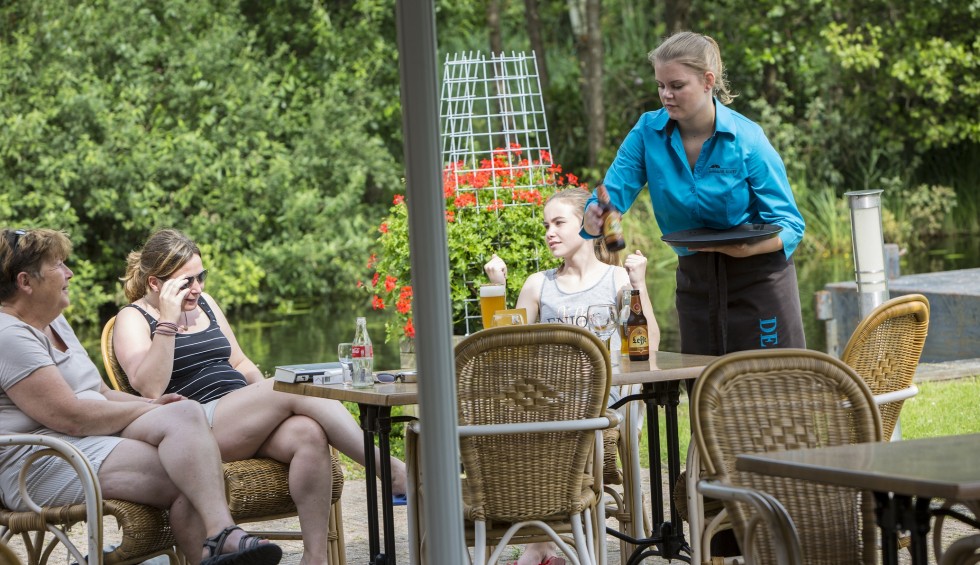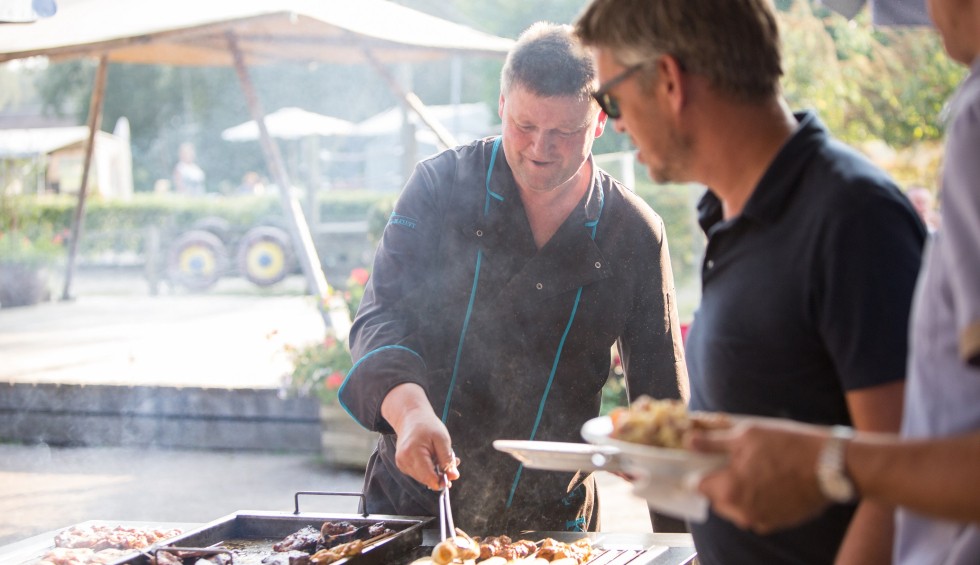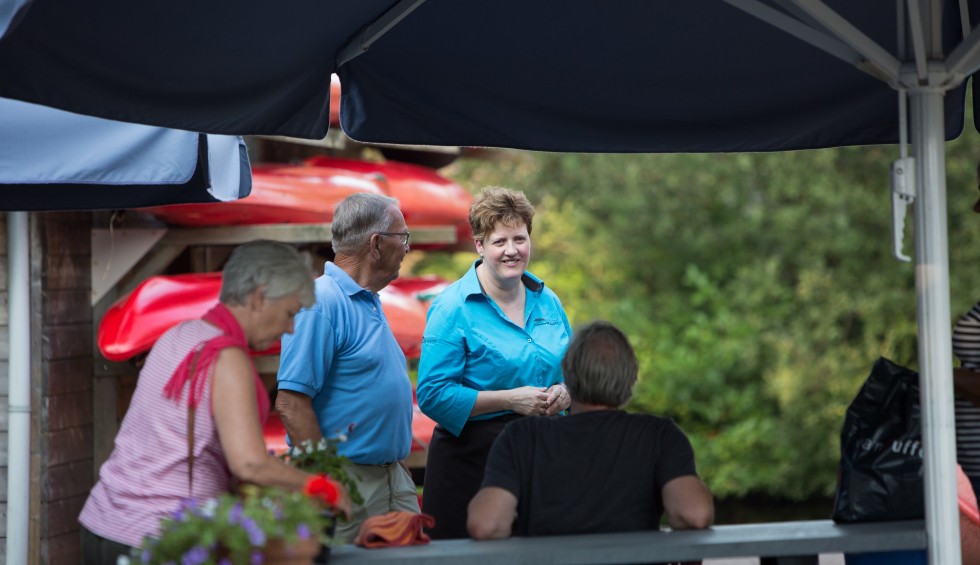 Various options
Accessible to all
The restaurant is also ideal for weddings, receptions and staff parties. A breakfast buffet takes place every morning and consists of, among other things, freshly baked rolls, sweet and savory fillings, Greek yogurt with fruit, coffee, tea and freshly squeezed orange juice. As a hotel guest, you can use this for a fee, but of course also when you spend the night at the campsite, in an accommodation or the marina. As a guest on our site you are also very welcome in the bread boutique. You can get fresh bread rolls and the newspaper here every day. You will also find the snack bar here, for a wide range of fries, snacks, take-away menus and pizzas.