Do you have any questions?
Below you will find answers to the most frequently asked
Here you will find a list of frequently asked questions (FAQ) and topics that can be discussed during your stay at Recreation Center de Kluft. If your question is not listed here, please do not hesitate to contact us. We would like to help you.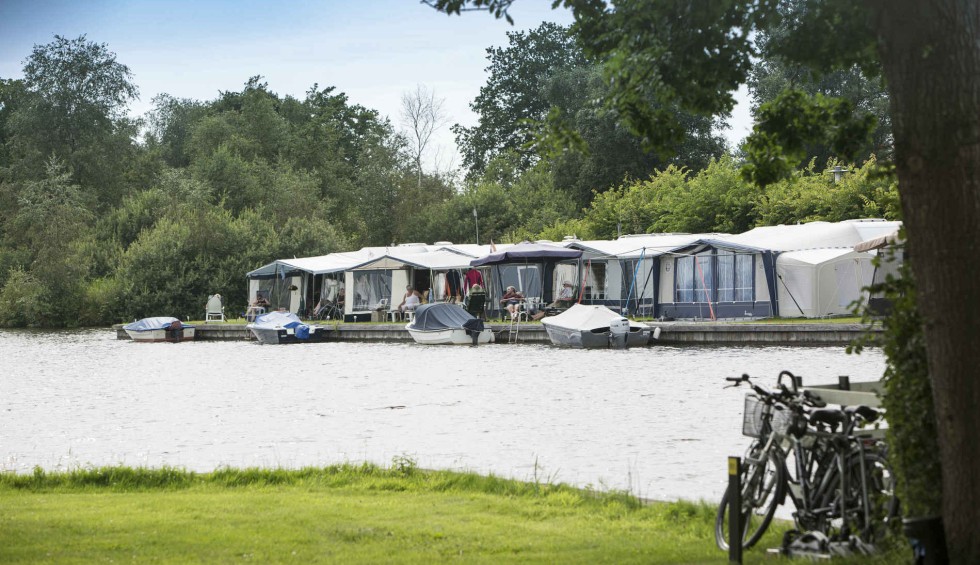 Campsite
I would like to stay at the campsite with a pet, is this possible?
It is possible to stay with us with your pet. We have 2 parts, 1 part is pet free & the other part pets are allowed. This can also be clearly seen on our map.

Can I also take an option on a camping pitch?
It is not possible to take an option. If you are sure that your stay will continue, you can make a reservation, you also agree with the payment conditions.
I would like to stay longer than 12:00 on the day of departure, is this possible?
If your camping spot is still available, you can extend one when booking for € 11.00. This means that you can stay on the place you booked until 18:00

How big is my camping spot?
All our camping spots are approximately 10 x 10 m.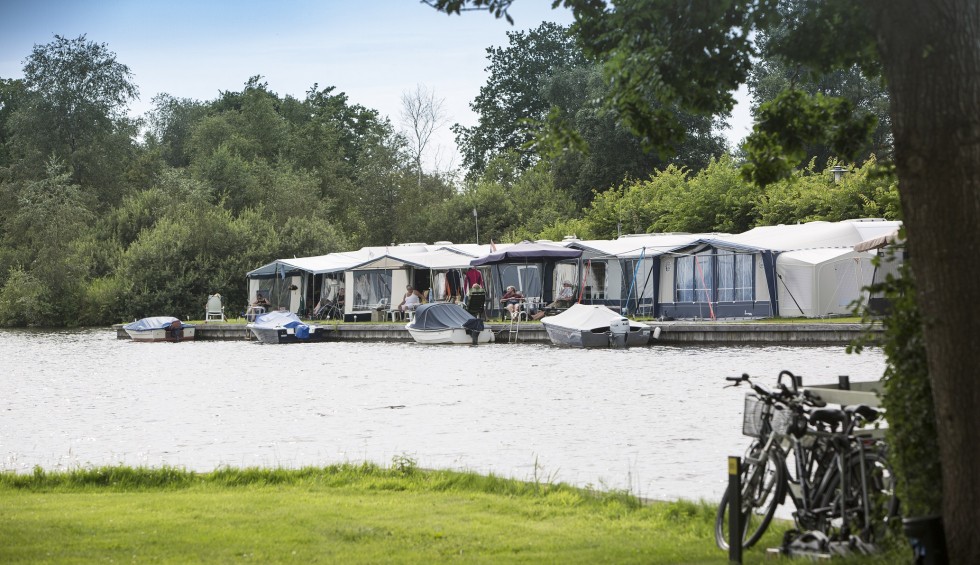 Campsite
Can I park my car at my camping spot?
We strive for a car-free park, this means that you can drive to your place to unload any groceries. You can park in our parking spaces.

Am I allowed to barbecue at my camping spot?

Open fire is not allowed in the nature reserve, because of the peat soil. It is possible to barbecue, if the barbecue is off the ground or has legs.

How many amps of electricity is there at my camping spot?
Our camping spots have 6 amps of electricity.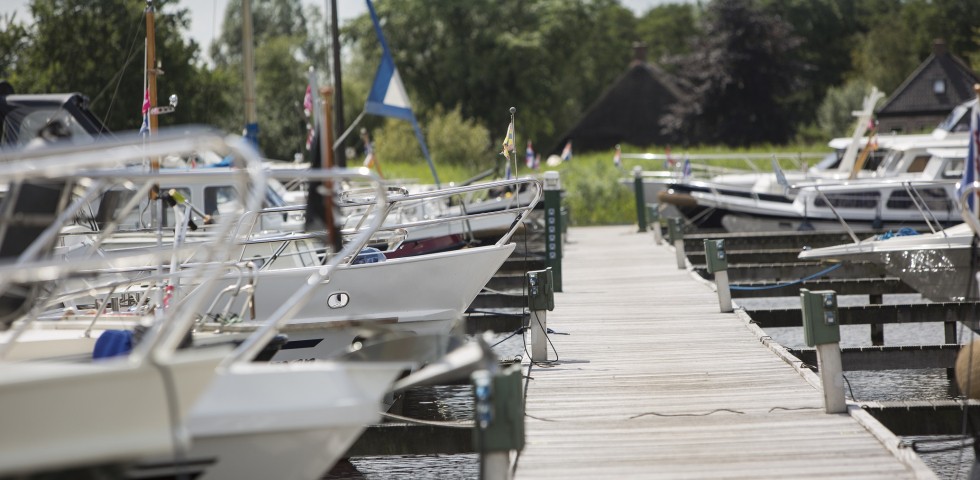 Yacht Marina
I want to come to your yacht marina with my boat. How can I make a reservation for this?
You do not need to make a reservation for our marina, you can enter our harbor and choose a free place yourself. The free places are indicated with green signs. As soon as you have found a place, the harbor master will visit you and make his rounds every day around 09:00 & 17:00.

I am looking for a permanent berth, how can I see availability?
For all information about permanent berths, please email info@dekluft.nl or call: 0561 - 477 370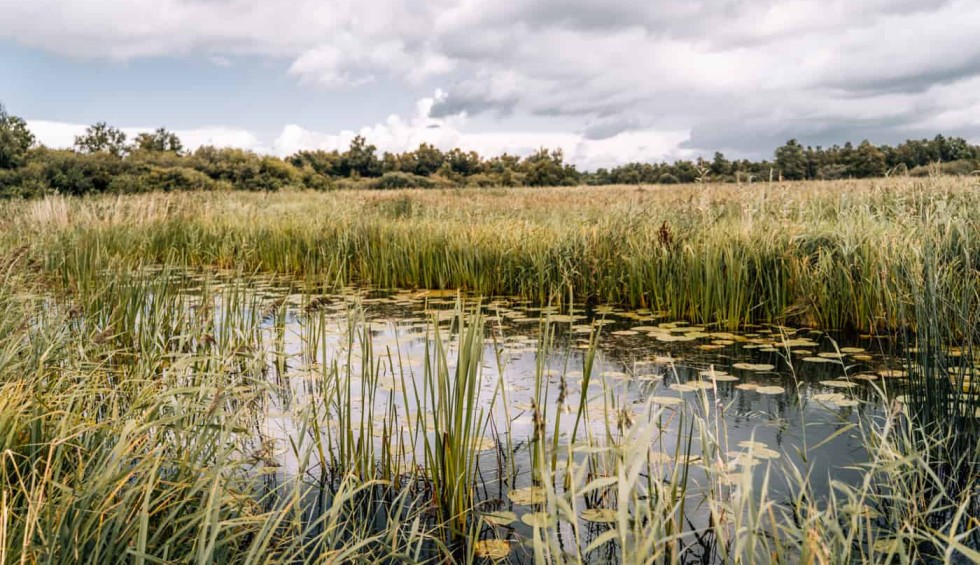 General information
A guest wants to spend the night during our stay, is this possible?
This is not a problem, you can indicate this at the reception. Please keep in mind that there are costs involved.
Someone wants to visit, is this allowed?
You may of course receive visitors, there are no costs involved.

Until what time can I check in at the reception?
If you expect to arrive later than 17:00, we would like to ask you to contact our reception. You will be able to check in at our restaurant or use our lockers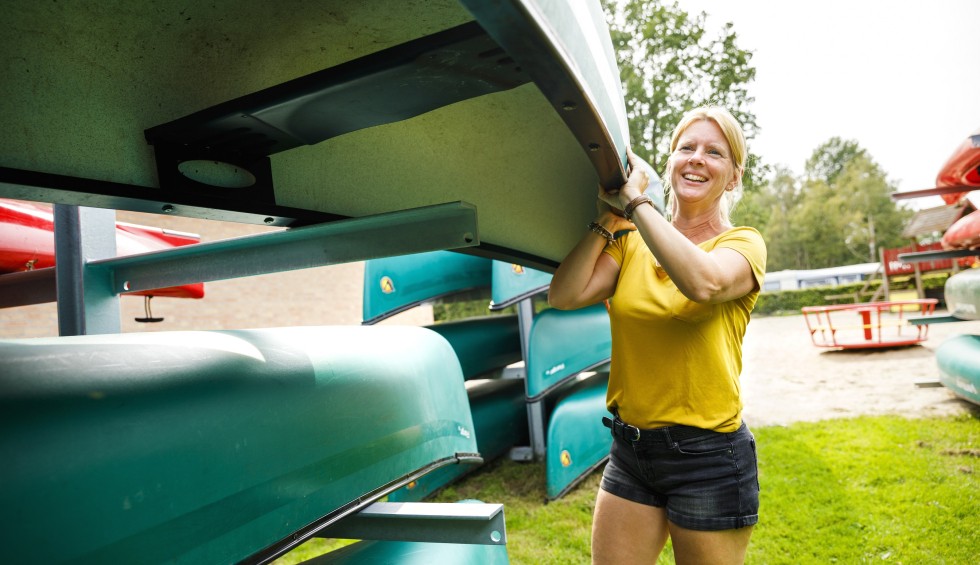 Facilities
I am not staying at the campsite but would like to use the facilities, is this allowed?
You can use the facilities even if you are not staying at the campsite.

I would like to use a washing machine during my stay, is it available?
Yes, you can use our washing machine for € 5.00 per wash (including detergent). A laundry coin is available at the reception.

I would like to rent a boat during my stay, can I reserve this in advance?
You can already reserve boats, bicycles, canoes, kayaks, supplanks or electric boats online via our website.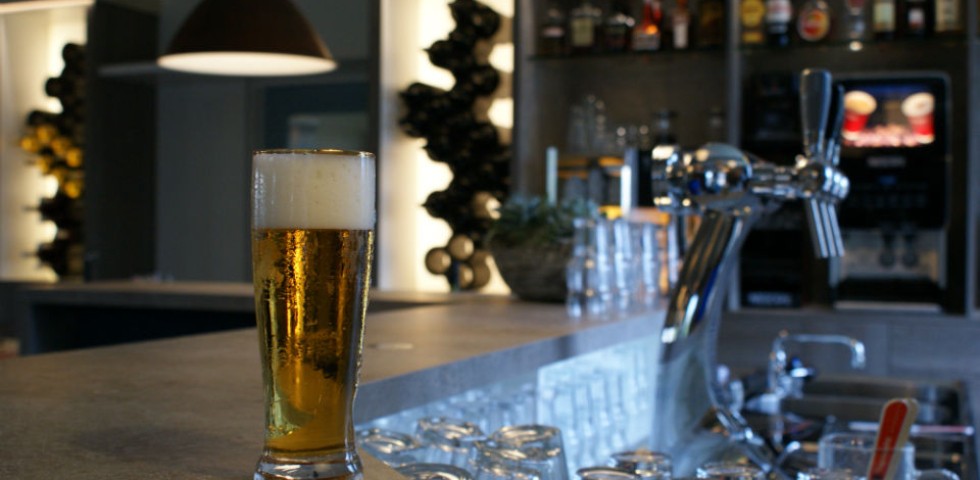 Restaurant & Snackbar
How can I make a reservation for the restaurant?
Do you want to make a reservation? Click here

What time does the restaurant open?
Our restaurants opens at 8.00 o'clock for breakfast. From 12.00 o'clock you are welcome for lunch. Do you want to have diner? This is possible from 17.00 o'clock. You are also welcome for a cup of coffee, tea or a drink with some snacks.

Can I order by phone for the snackbar?
U can not make an order by phone for the snackbar.
Cancelling
I have to cancel my reservation due to circumstances, what should I do now?
As soon as you want to cancel your reservation, you can contact us by phone or email. We will then send you a cancellation form, which you must return completed so that we can process the cancellation.

How do I get a cancellation insurance?
You will get a cancellation insurance is automatically if you book by telephone or e-mail, if you do not wish to make use of this, you can notify us by telephone or e-mail. If you make an online booking, you can choose whether you want a cancellation insurance.

What are the payment arrangements when I make a reservation?
In case of telephone or written reservation, we will send you a confirmation by email or post, upon receipt of this confirmation your reservation is final. Payments must be made according to the following schedule: 1st term at 50% to be paid within two weeks after reservation. 2nd term at 50% to be paid 2 weeks before arrival.
cancellation insurance
What am I insured for with a cancellation insurance?
When you have a cancellation insurance, you pay 4.5% of the total amount and you are insured against the following:
• Sudden illness and / or accidents involving one of the family members.
• Serious illness or death in the non-accompanying family (1st or 2nd degree).
• Unexpected call for military service, other than in the case of mobilization.
• Involuntary unemployment of the breadwinner.
• Major property or house damage, which makes presence desirable.
• Unexpected relocation or allocation of a rental house.
• Not being able to use the transport and / or camping equipment intended for the holiday due to theft, fire or unexpected engine or car damage within three weeks before planned arrival.

If I don't have a cancellation insurance and I still want to cancel, what conditions apply?
If you cancel your reservation, we charge the following costs:
Up to 3 months before arrival date 15% of the total amount.
Up to 2 months before arrival date 50% of the total amount.
Up to 1 month before arrival date 75% of the total amount.
Within 1 month before arrival date 90% of the total amount.
In case of cancellation on the day of arrival or early termination of the reserved period, 100% will be charged