Fishing from your vacation spot
Ideal area for your fishing holiday
Weerribben-Wieden National Park is located in northwestern Overijsel and is a perfect area for fishing enthusiasts. The area has a unique and varied landscape with reed beds, quaking bogs, swamp forests and various lakes.
In this area with no less than 30 hectares of water, you can choose from several types of fishing water and choose from 9 fishing spots. For example, 7 so-called pet holes may be fished from the water. Pet holes are the elongated peat pits that were dredged for peat. The water in Weerribben-Wieden National Park is of clear quality, you will also notice that fishing becomes a challenge..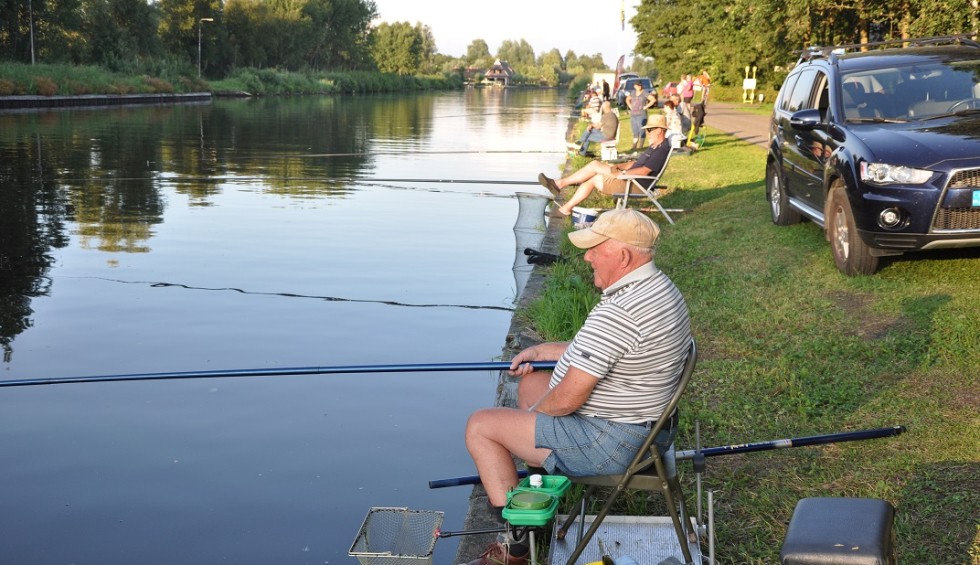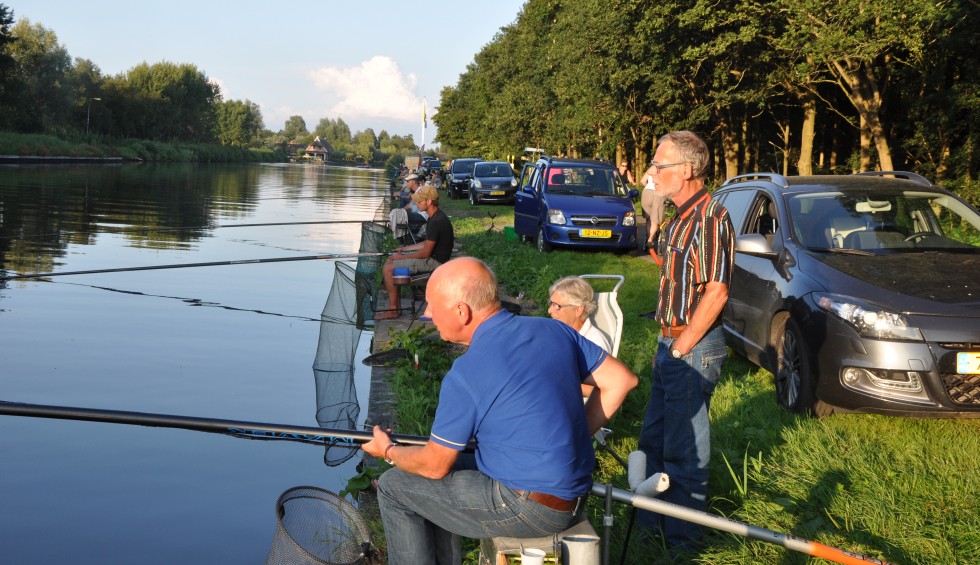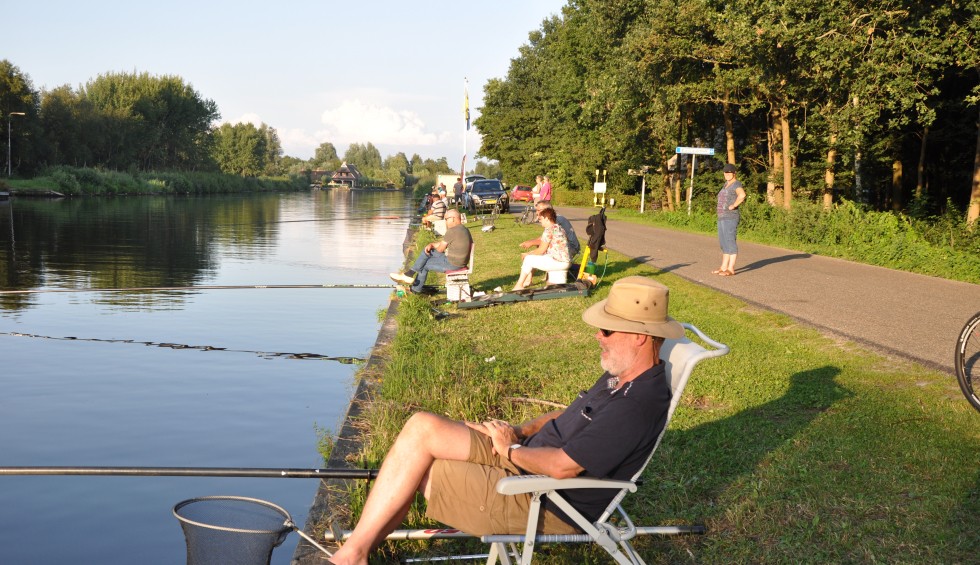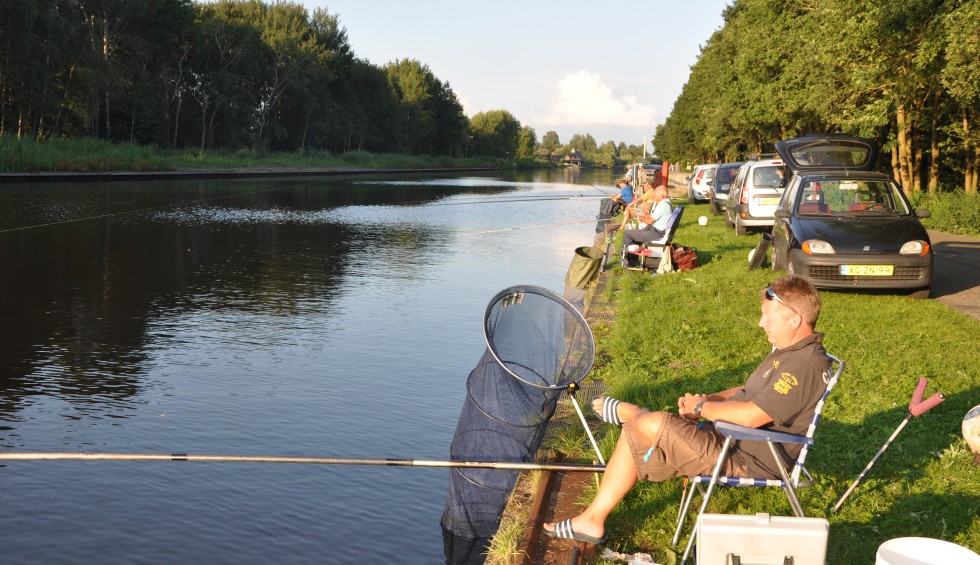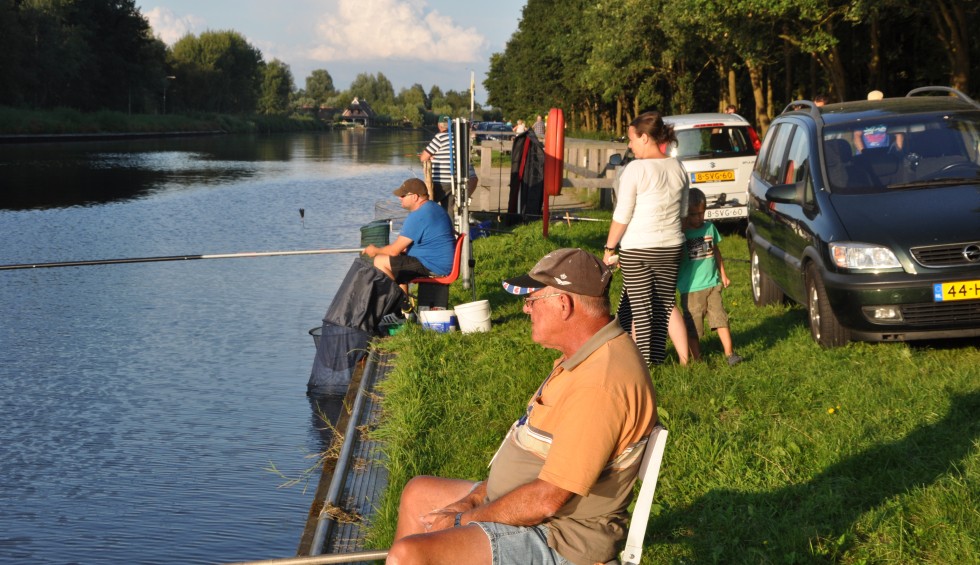 Fishing competition
Would you like to participate in the annual fishing competitions?
Fishingcompetition 2022
For campers / guests of Recreation Center de Kluft
Thursday July 28th
Thursday 4rd of August
Tuesday August 9th & Thursday August 11th
(Kluft Championship)
Thursday August 18th
Participants must be in possession of a valid fishing pass. Registration and payment for the competition is done at the campsite reception. The fishing spots will be drawn at 5.30 pm at "de Otter" on the campsite. Fishing spots may be set up from 5:30 PM - 6:00 PM. You may only fish with 1 fishing rod. The awards are given after each match in the restaurant on the campsite. There is a prize for each participant.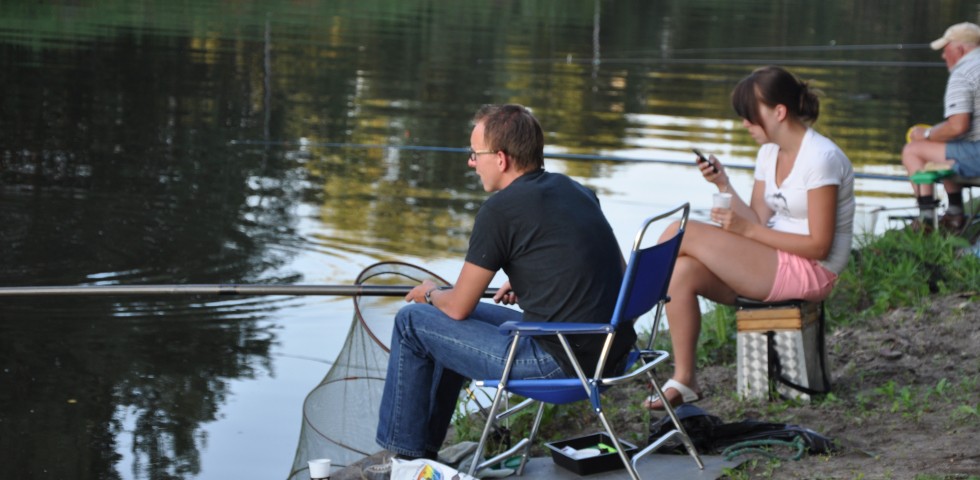 Unique fishing holiday
Holiday in the Weerribben? Fishing at your accommodation or camping spot
What swims around here: Peat pike, Common roach, Roach, Bream, Perch, Zander, Colblei, Pos, Tench, Ten-spined stickleback and gudgeon. In this area you will not only encounter different types of fish, but also rare plants and animals. Like; orchids, bitterns, otters, polecats and beautiful birds.
To make your fishing adventure extra fun, you can rent a whisper boat or electric boat from us to explore the area. We also have various options for fishing from the spot at the accommodation, such as at the Peat house, Weerribbenlodge and hiker's cabin. In addition, most camping spots are located directly on the water. Ideal for the fish lover!
More information
Do you not have a fishinh license yourself?
You can also contact us for a fishing license!
No fishing license? And still want to fish? We have the right solution for this, because you can purchase a day permit from us. A day permit for children up to 14 years old can be collected free of charge at the reception, for children over 14 years and adults you pay € 5,10 per person.
More information about the fishing license