Recreation center de Kluft is beautifully located in Ossenzijl
On the border of Friesland and Overijssel, in the heart of the Weerribben - Wieden National Park
The Weerribben National Park exists since 1992. In 2009, the De Wieden nature reserve and the Weerribben National Park were merged into one large National Park: Weerribben - Wieden. The total area is approximately 10,000 hectares, the largest continuous peat bog in northwestern Europe. The landscape is characterized by a great variety of water, reed beds, hay meadows and swamp forests. Many different plants and animals live in this area.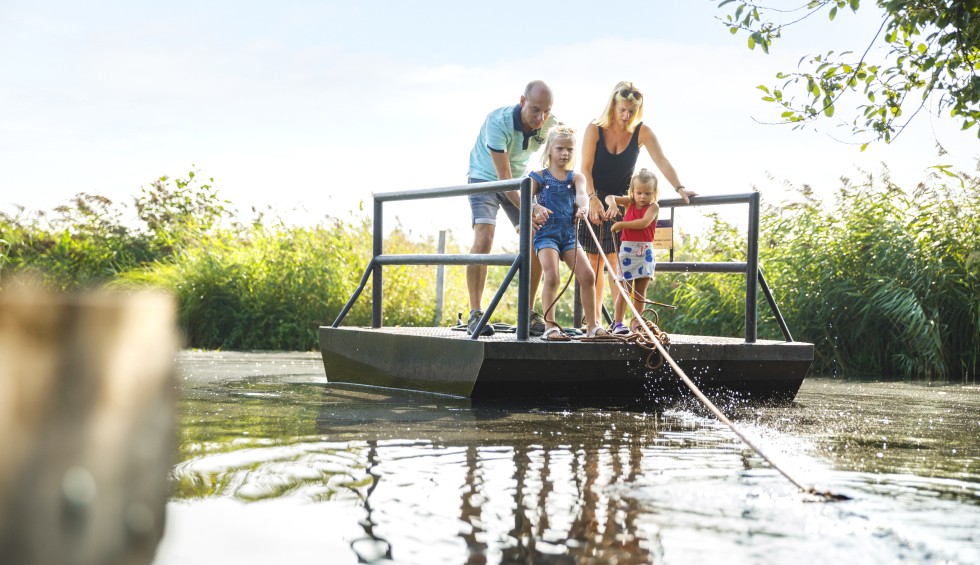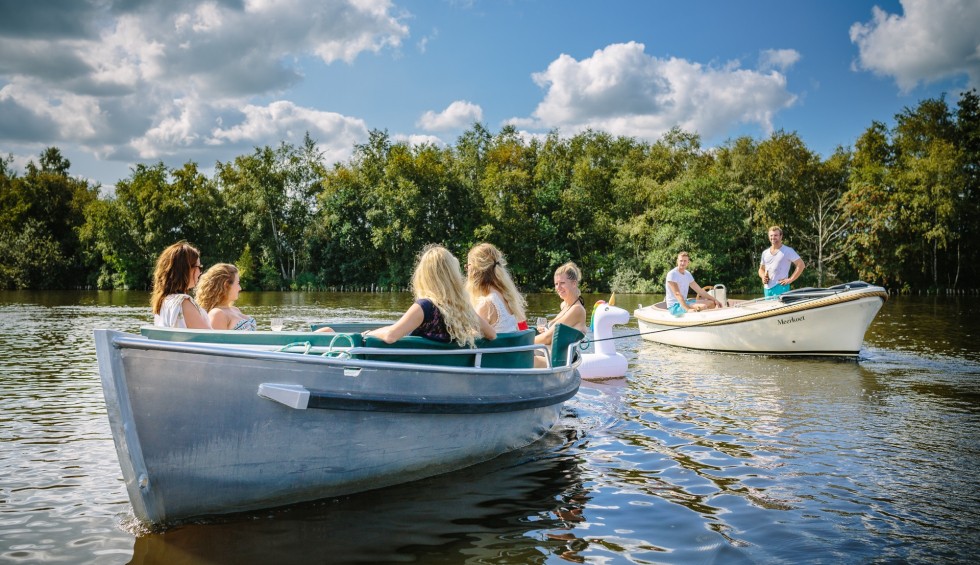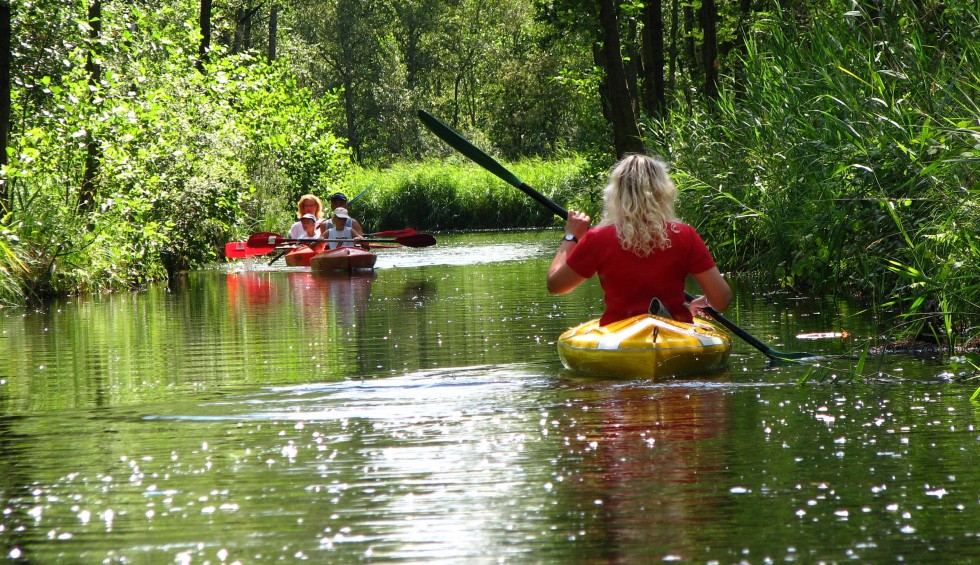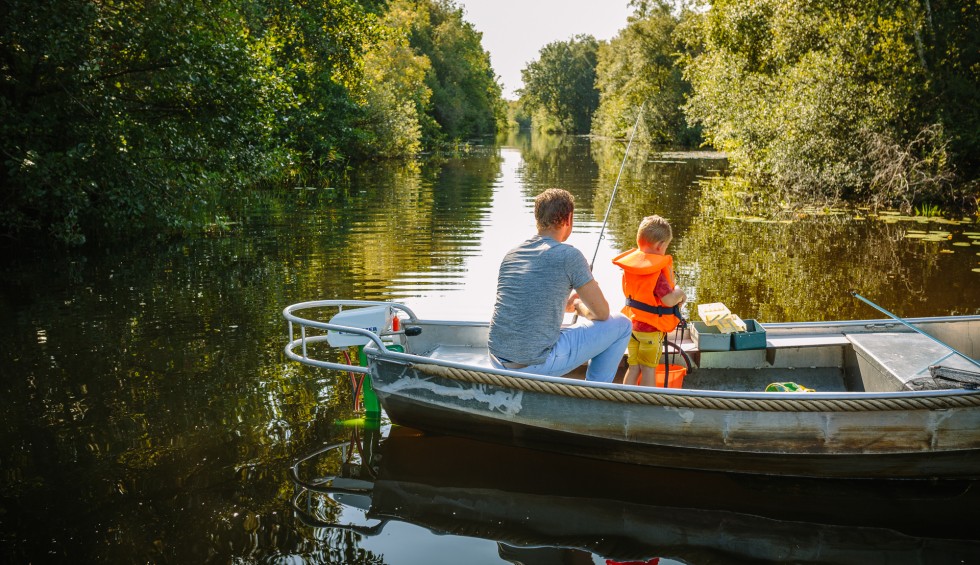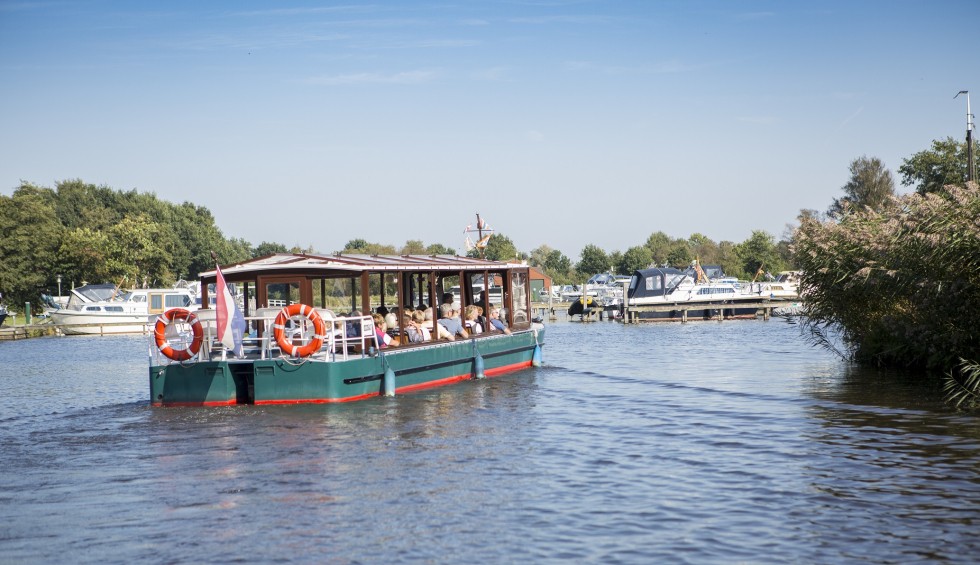 Waterreijk
Sail towards sights
Two waters meet in Ossenzijl, the Kalenbergergracht and the Ossenzijl - Steenwijk canal, from where you can enter the water towards Giethoorn, Steenwijk and the Frisian lakes.
Villages in the area are also worth seeing: Kalenberg, Oldemarkt, Blokzijl, Emmeloord and Wolvega. Waterreijk is the name of the entire region and shows you all the information and activities in the area.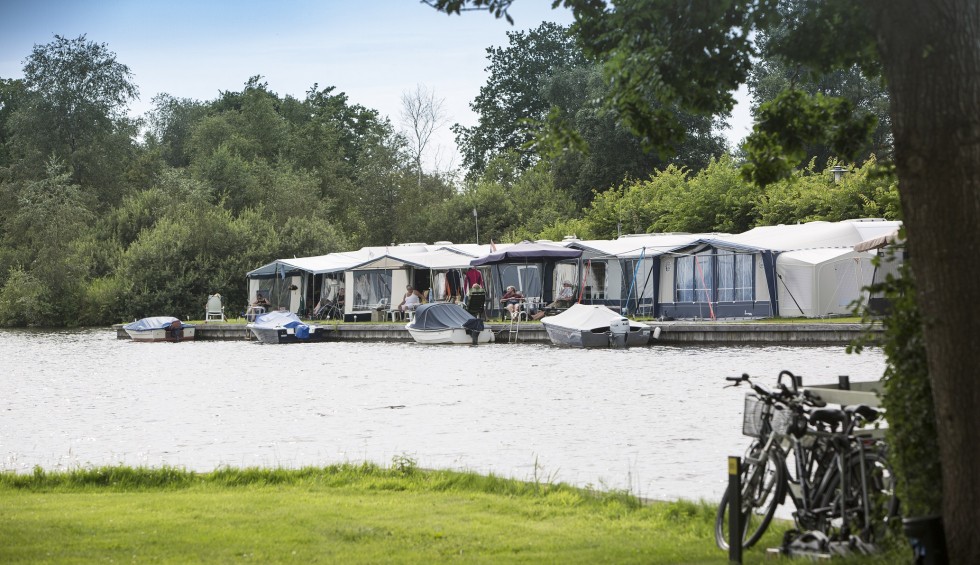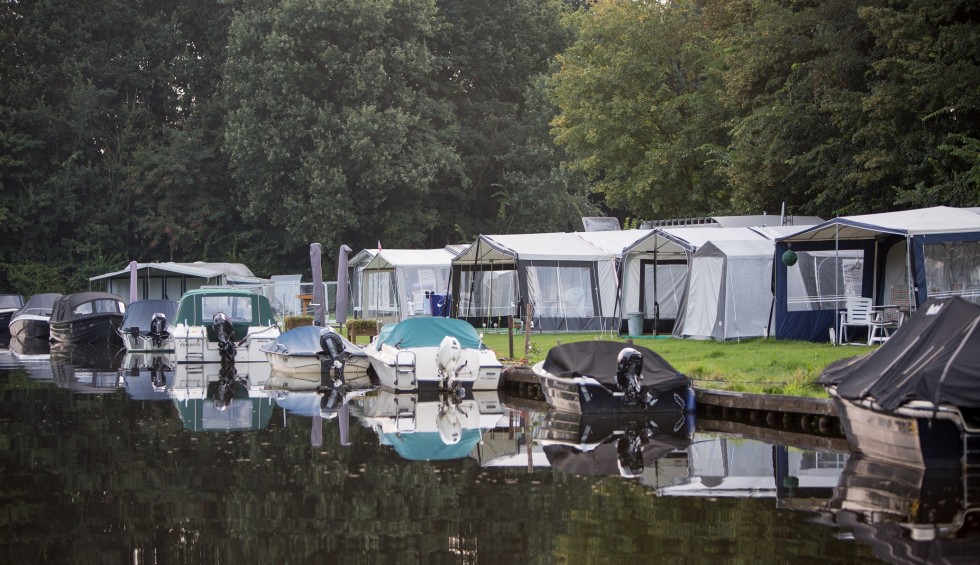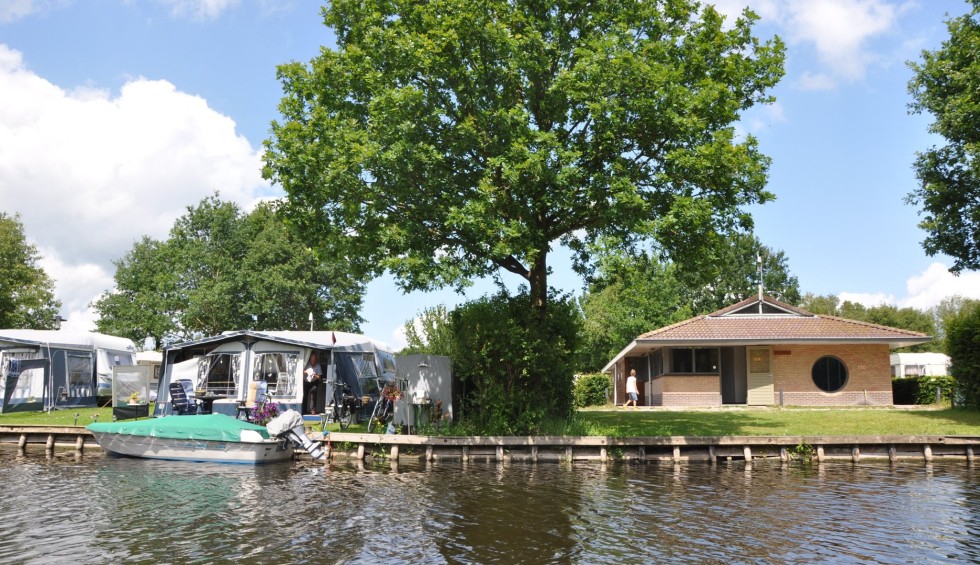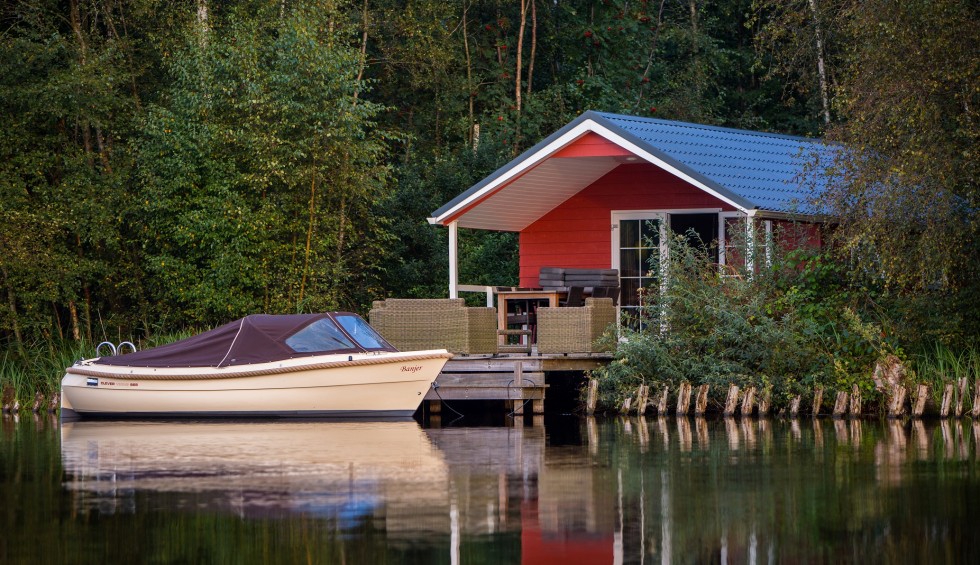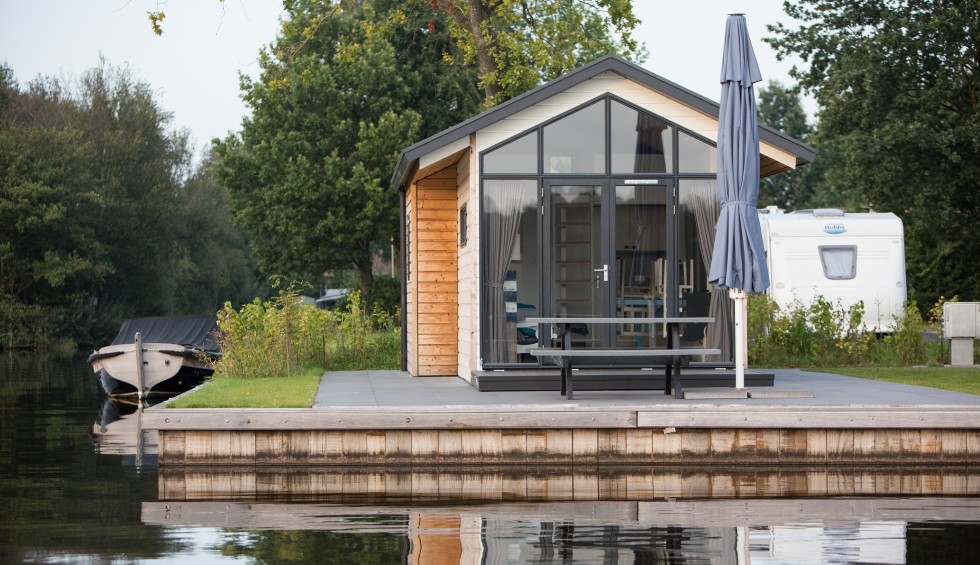 Holiday or stay at de Kluft
You have come to the right place for a holiday or a stay during your walking-, cycling- or sailingtrip at the campsite, in our marina or in one of our accommodations
Are you looking for a location for your family-, company party or an active / relaxing activity during a day out? In our restaurant you are welcome to explore the area by canoe, bicycle, electric boat or whisper boat. We are daily opened from april 1st till october 31st.
From november 1st till march 31st the reception is opened from monday till friday. In this time period the restaurant is only opened with an appointment, for groups. For questions you can contact us by telephone or email.
We hope to welcome you someday at Recreationcenter de Kluft in Ossenzijl.