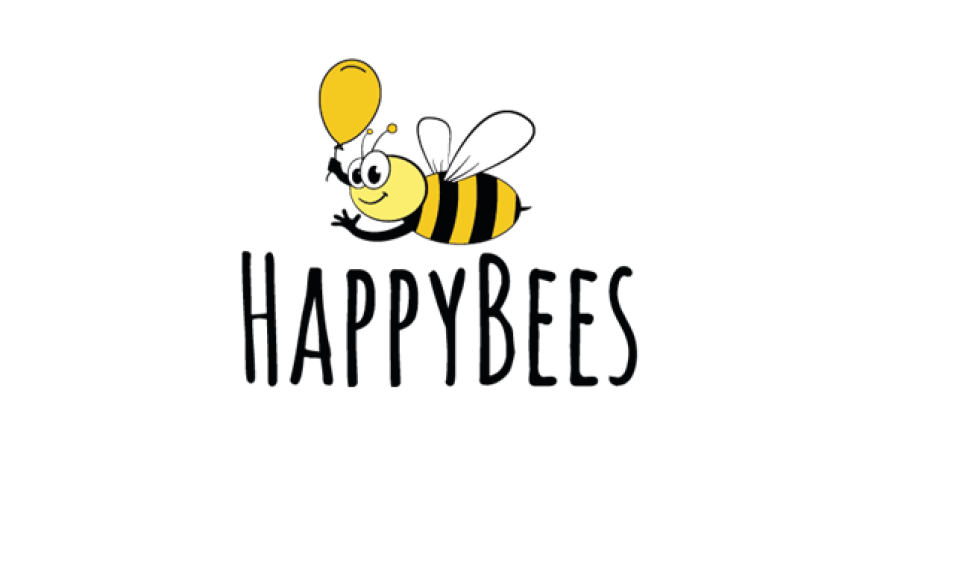 Animationteam
You don't have to get bored with us!
There is an animation team in the high season, the exact periods will follow.
Various activities are organised. Think of different games, a crafts afternoon, a game of football, a real theatre or a movie night. It is all there! One evening a week there is also a real 'hang-out' for the children over 12 years old.
Another event that should not be forgotten: the talent hunt! Do you have a hidden talent? Show it off during the show!
Curious about the programme? Then stop by the reception desk for the programme booklet!
Want to know more? Visit the website of HappyBees via the link below.