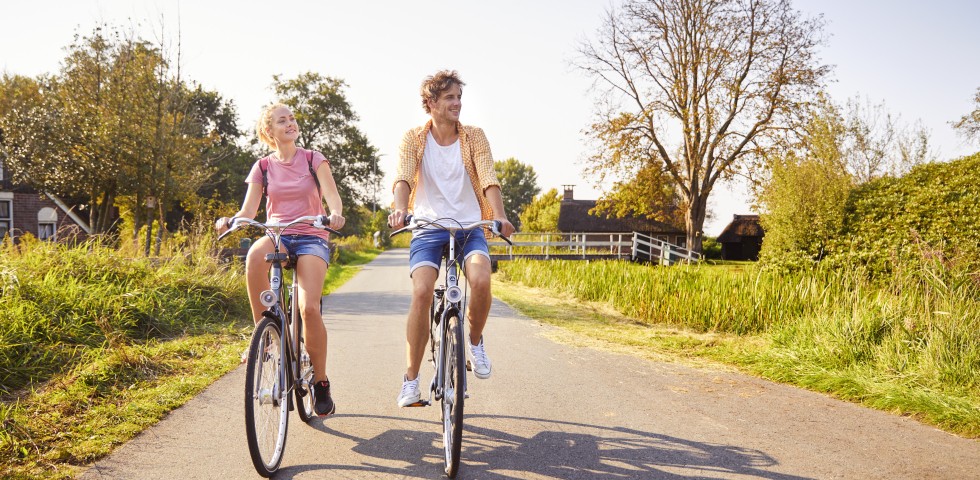 New this year! Cycling fun!
Are you getting on your bike & will you spend the night in Weerribben-Wieden National Park?
In cooperation with Fiets-fun are on our recreation center, two equipped de Waard tents. They are located directly on the water and can accommodate four and six persons.
Fiets-fun is a unique concept that allows you to enjoy a carefree cycling vacation. The beautiful routes are already mapped out for you and your overnight stay is also arranged.
Are you not a cycling fan, but you do want to spend the night in a beautiful tent? That too is possible https://www.fiets-fun.nl/campingfun/N3a/
More information