All the information about our arrangements
We offer you many active options to explore the Weerribben by bicycle, on foot or from the water. This can be done with an electic boat, whisper boat, kayak, supplank or Canadian canoe. Combined with a delicious barbecue, hot / cold buffet or three-course dinner, you'll have a fun day out with family, friends or colleagues. On this page you will find various packages.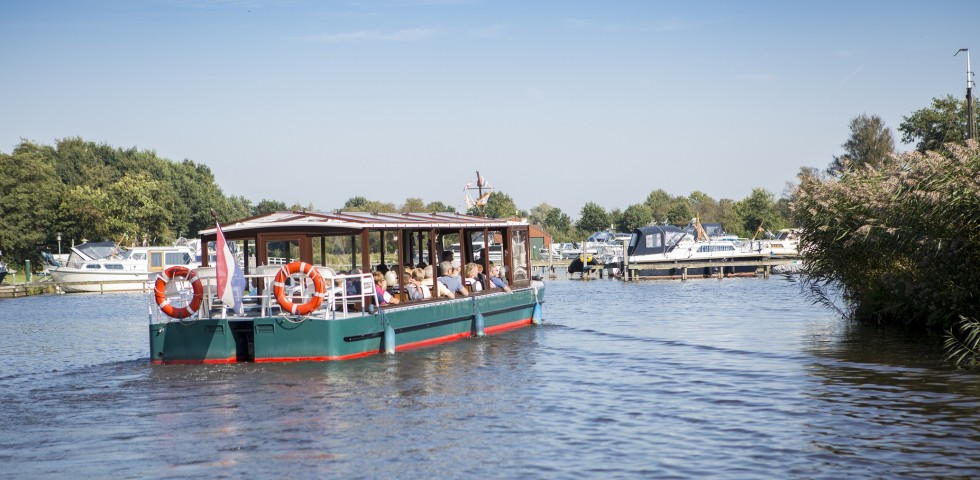 Unique arrangements in Weerribben-Wieden
Do you want to get the most out of your stay? Then book now!
Do you want to book? phone: 0561 - 477 370 or email: info@dekluft.nl.