Veel gestelde vragen over Corona
Our Recreation Center is open during the lockdown. Despite everything, you can enjoy peace and space at the campsite. Various measures have been taken to comply with the measures of the RIVM.

We facilitate a safe holiday accommodation and would like to ask you to take your own responsibility and to follow the basic rules as they apply nationally: keep 1.5 meters away, wear a mouth mask in the indoor facilities, cough and sneeze in your elbow, wash your hands and get tested and go home if you have corona symptoms.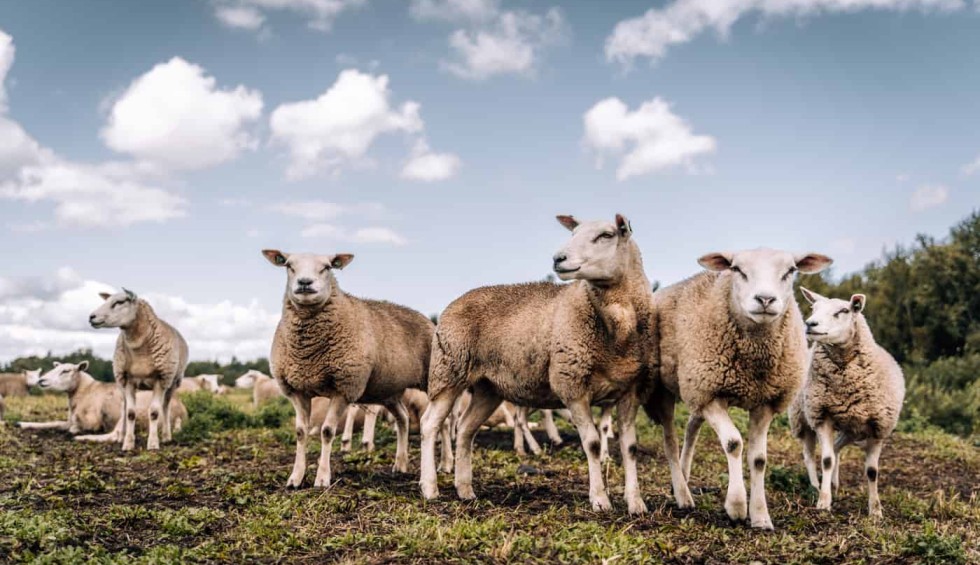 Facilities
Sanitary buildings:
The sanitary buildings are open. At every sanitary building you must keep to a one-way direction, so that you don't have to pass other guests. In every toilet building there is a soap dispenser with special disinfectant soap.
Restaurant:
The restaurant is closed as a result of the measures taken by the RIVM.

Snackbar:
Our snackbar is opened for takeaway. We ask you to fill in your order on a note outside at the standing table. Then wear a mask inside and wait outside for your meal. Your order will be brought to you outside.
Campsite store:
The camping shop is closed. Instead, we have made a service point in the snack bar for small, much-needed groceries. We ask you to wear a face mask here. Only one person is allowed in at a time.
Reception:
Reception is open daily. We ask you to wear a mask and enter the reception with one person from your household.

Rental:
Our rental is opened daily. You can make a reservation for this on our website.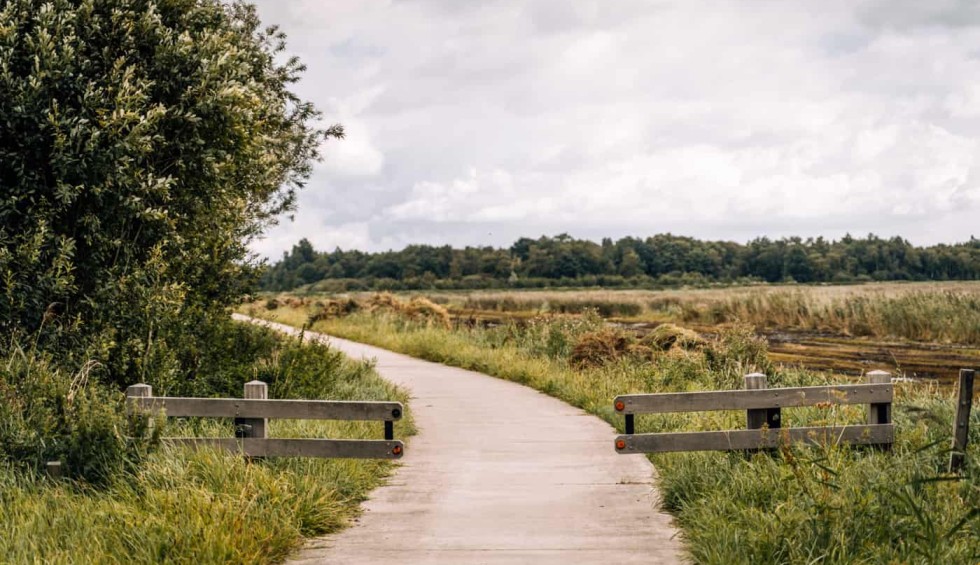 Campsite
Visitors:
According to national measures, 1 person per day may visit and must be kept 1.5 meters away. This is your responsibility.

With how many people can I come?
It is allowed to stay with 1 person outside of your own household in the same accommodation if the 1.5 meter rule is observed as much as possible. This is everyone's own responsibility. Children up to the age of 13 do not count.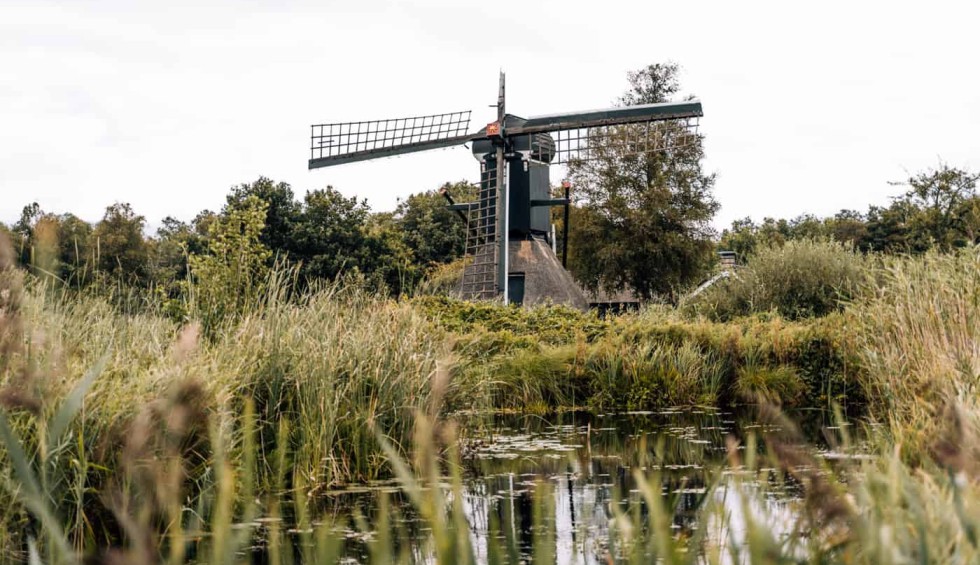 Cancelling
I want cancellations due to the Coronavirus:
We always follow the measures and advice of the RIVM and the national government. If we are not allowed to receive guests and must remain closed, we will then decide which solution we can offer you.

Is Covid19 a valid cancellation reason?
Corona is not a valid reason for cancellation. However, we will look for a solution together with you. We apply the HISWA-RECON conditions for this.