Entdecken Sie die Weerribben!
Mit diesem Paket erleben Sie den Nationalpark Weerribben-Wieden in allen Facetten!
Die Niederlande bieten viele schöne Orte. Waren Sie schon einmal im Nationalpark Weerribben-Wieden? Im Recreatiecentrum de Kluft liegt Ihr Zeltplatz direkt am Wasser. Ein einzigartiger Ort für Angler und Wasserliebhaber!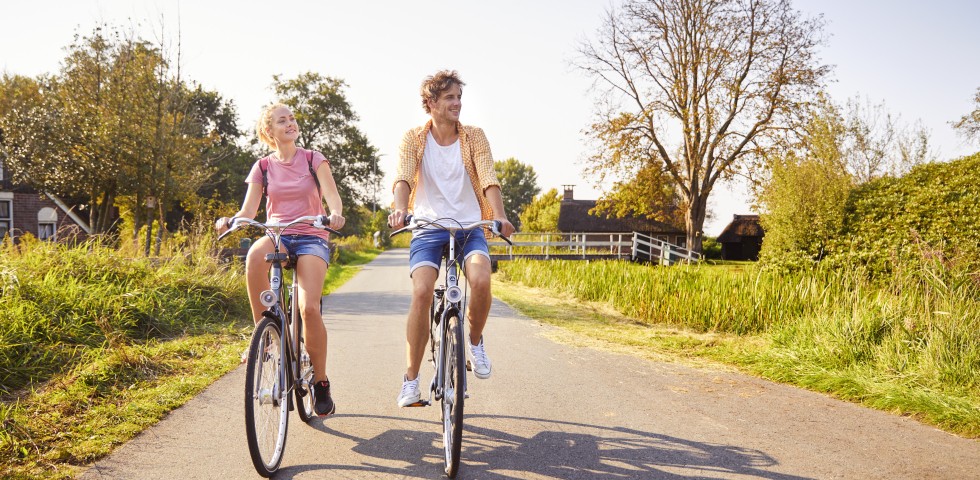 Good to know
Recreatiecentrum de Kluft offers the following action exclusively for ANWB members!
The duration of the package is from July 1 to October 31, 2021
Take advantage of the package in July and August € 478,70 Now for € 387,15
Or rather camp in September or October € 412.20 Now for € 333.95
The above is based on 2 persons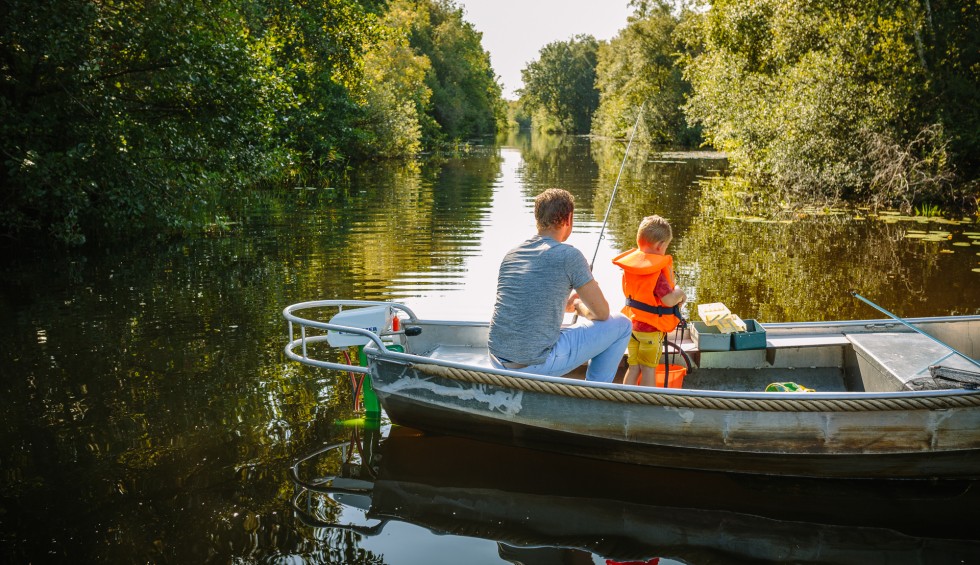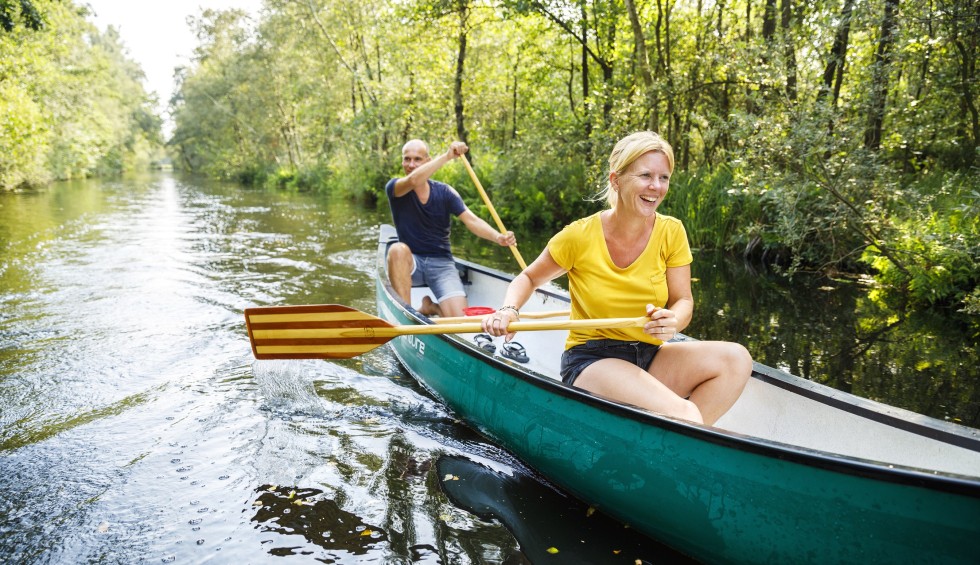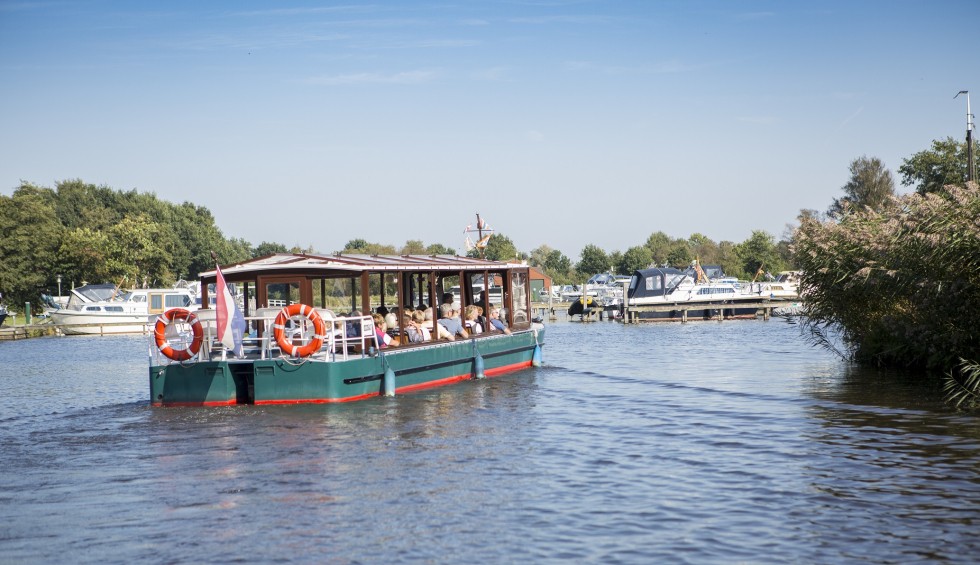 How it works.
You will come to us with your own camping equipment.
Includes:
1 day bike rental including route
1 day experiencing nature from the water in a fluiserboot, with well filled picnic basket
Let yourself be inspired by the skipper of canal boat company Tiemen Vaartjes during a 1.5 hour cruise through the Weerribben
1 day à la carte dinner in our restaurant
1 day choice menu in our restaurant
1 morning breakfast buffet in our restaurant
Electricity
Tourist tax, environmental costs
Conditions and restrictions: This offer does not include charges for the use of hot water (€ 0.10 per minute) and does not include drinks during dinner in the restaurant.
Curious about this nice offer? Look for more information in the 'Kampeer Kampioen'.